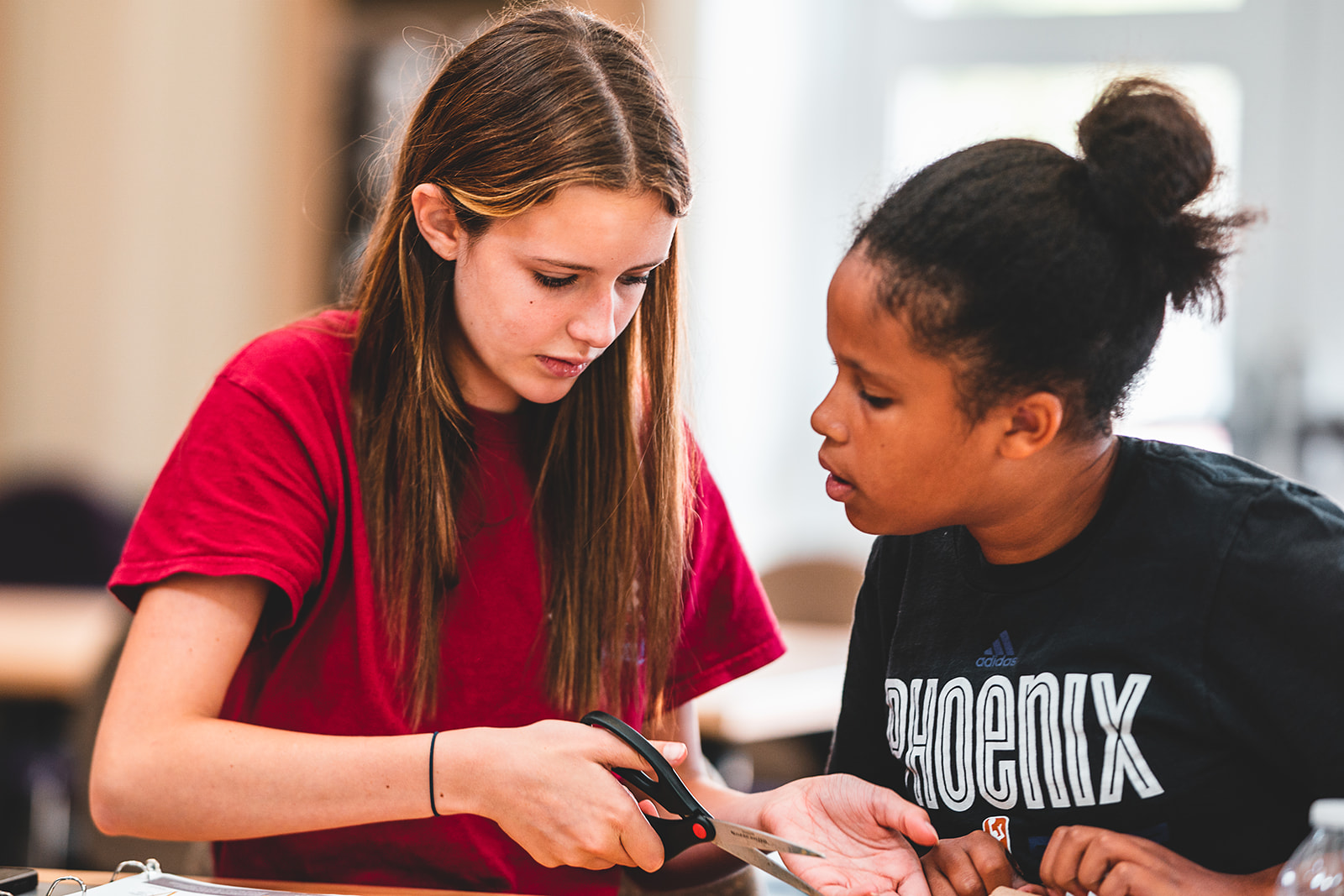 Supporting teaching and learning with statewide professional development courses and resources.
ArkansasIDEAS is a partnership between Arkansas PBS and the Arkansas Department of Education Division of Elementary and Secondary Education, to provide online, statewide professional development courses and resources for K-12 Arkansas educators.
The purpose of ArkansasIDEAS is to increase student achievement by supporting teaching and learning. Every project pursued by our team is designed to impact student learning through educator training.
Arkansas licensed educators are provided with full access to the ArkansasIDEAS catalog free of charge. Support for paraprofessionals, pre-licensed educators, and support staff is available for specific content. View the list of professional development courses available for non-licensed personnel here.
‌
700+
Professional Development Courses
‌
4MM+
Credit Hours Awarded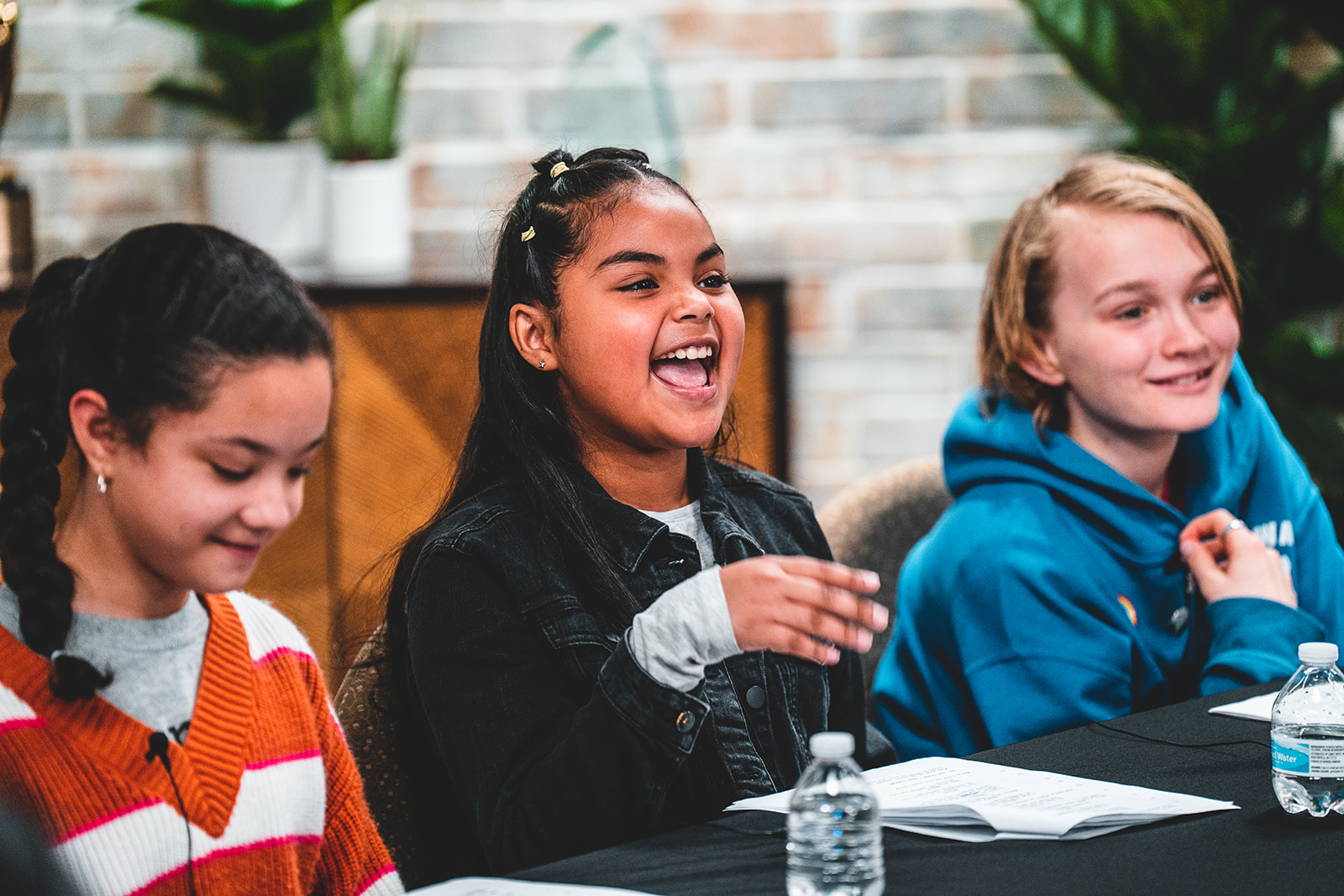 Gains in Knowledge
When applicable, ArkansasIDEAS courses include pre-tests, showing the following gains in learner knowledge.
Communicable Diseases for AR Coaches (2020): +38.04%
Combating Child Maltreatment (2021): +39.21%
Family and Community Engagement in Arkansas Schools (2022): +37.34%
Tackling Heat Illness (2022): +42.11%
Science of Reading Awareness Learning Path
An ArkansasIDEAS path consisting of a series of 14 courses created in partnership with the Arkansas Department of Education to meet the awareness requirement of the Right to Read Act.
19,827 educators have completed the entire learning path
35,417 educators have completed at least one of the 14 courses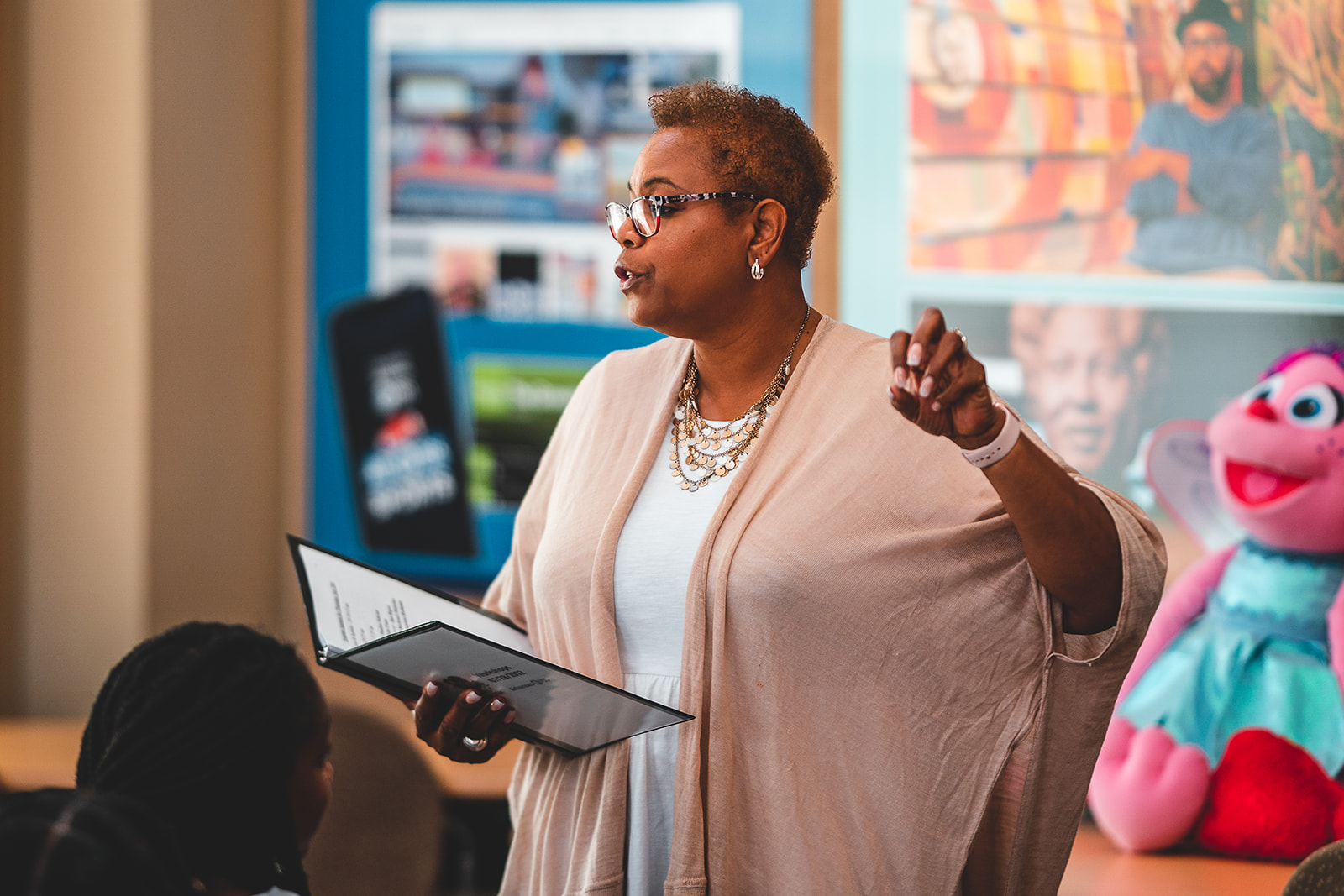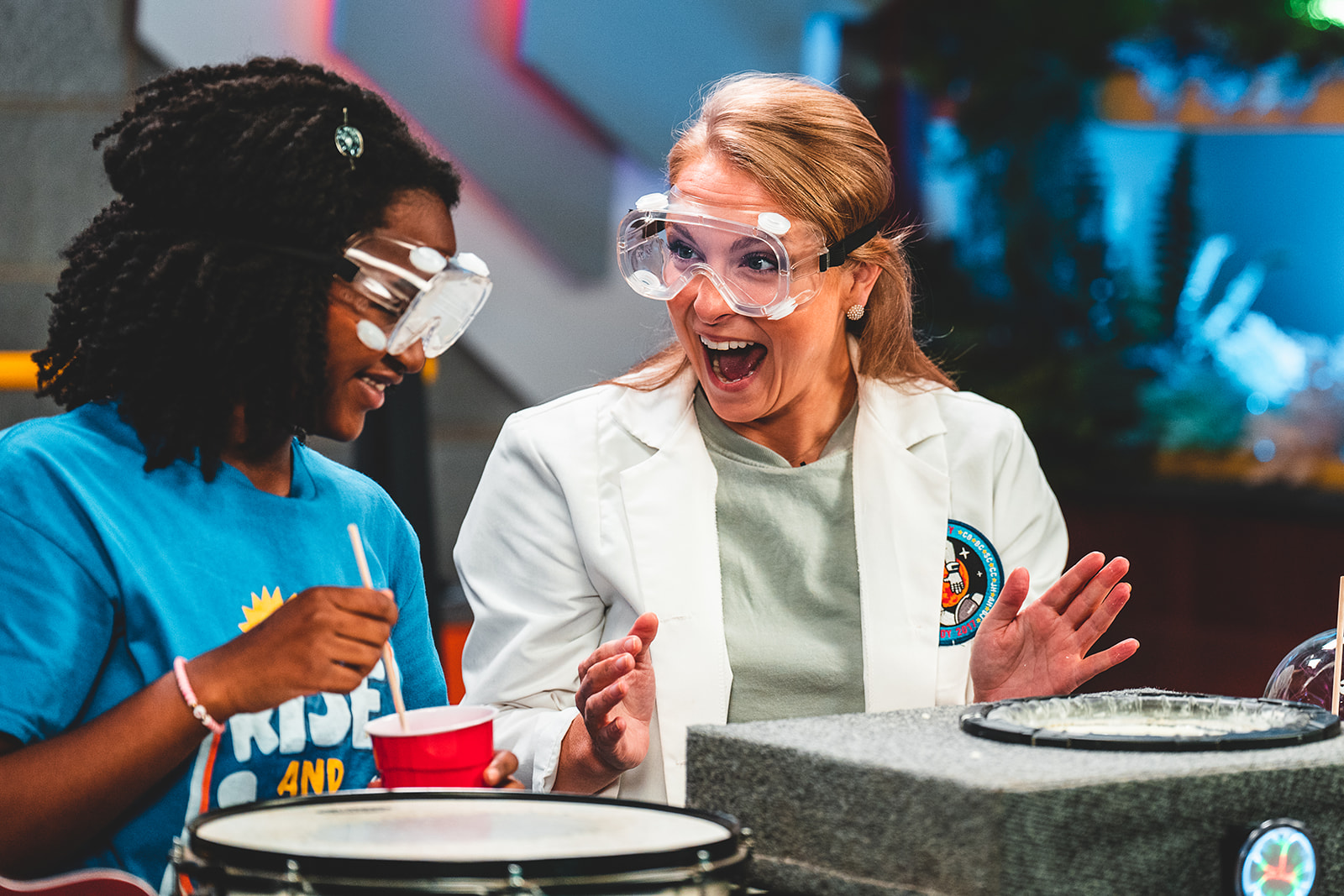 Arkansas Laws Supported
Holocaust Education: Act 611 of 2021
Bullying: Act 1029 of 2019
The Science of Reading: Act 1063 of 2017
Human Trafficking: Act 765 of 2017
Sudden Cardiac Arrest: Act 1013 of 2017
Dyslexia: Act 1294 of 2013 / Act 1268 of 2015
Arkansas History: Act 969 of 2013
Child Maltreatment: Act 1236 of 2011
Suicide Prevention: Act 770 of 2011
Communicable Diseases / Heat Illness / Concussion: Act 1214 of 2011
Family & Community Engagement: Act 603 of 2003
Arkansas Online Professional Development Initiative: Act 2318 of 2005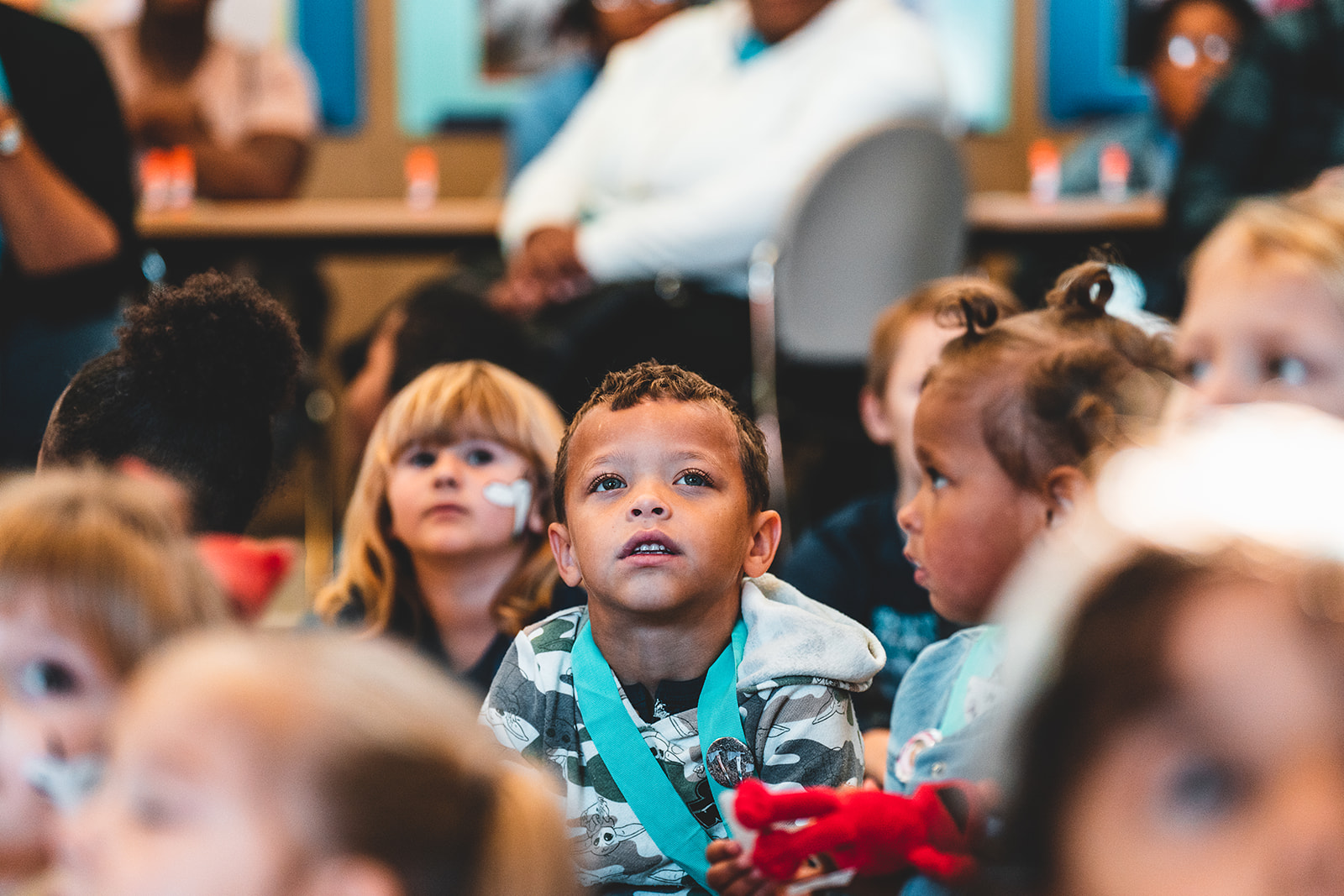 Arkansas PBS
Arkansas PBS is committed to supporting educators and education in Arkansas. In addition to our partnership with the Arkansas Department of Education, Division of Elementary and Secondary Education for ArkansasIDEAS, we also produce multi-faceted educational programs such as the award-winning "Rise & Shine" summer learning series. Our educational outreach features face-to-face events throughout the state including Read to Succeed, Ready to Learn, and the Arkansas PBS KIDS Writer's Contest.